Where and how we work has changed and continues to change. Women owned businesses are on the rise (YES!!), office dress codes are becoming more relaxed (Also, YES!!) and finally workplace flexibility is now available in many companies (HECK YES!!!). But with all these changes there is more of a grey area when it comes to dressing for work. Will PJ's fly when you work from home? What do entrepreneurs wear? What exactly is "business casual"? Then there is the struggle of how to dress without looking like a sweaty mess in the summer. The combination of these two uncertainties most definitely leaves you starting at your closet wondering what to wear.
Owner and Editor-in-chief of The Mogul Mom, Gabriella Ribeiro is a mom, multi-business owner, global traveler, marathon runner and so much more. She gets the working mom summer dressing struggle and I was so honored to be interviewed live on The Mogul Mom to discuss my tips and strategies on how Mamas can dress for it all. Here is a quick recap of our interview, for the entire video please scroll down to the end.
The Mom Who Works from Home
It's easy to just stay in PJ's all day but studies have shown that what you wear impacts your productivity. I wrote more in detail about this in a previous blog post as well. The key is to be comfortable AND polished. For example, pair a structured drawstring linen pant (the structure keeps it polished) with a colorful tunic- a pop of color is great mood booster!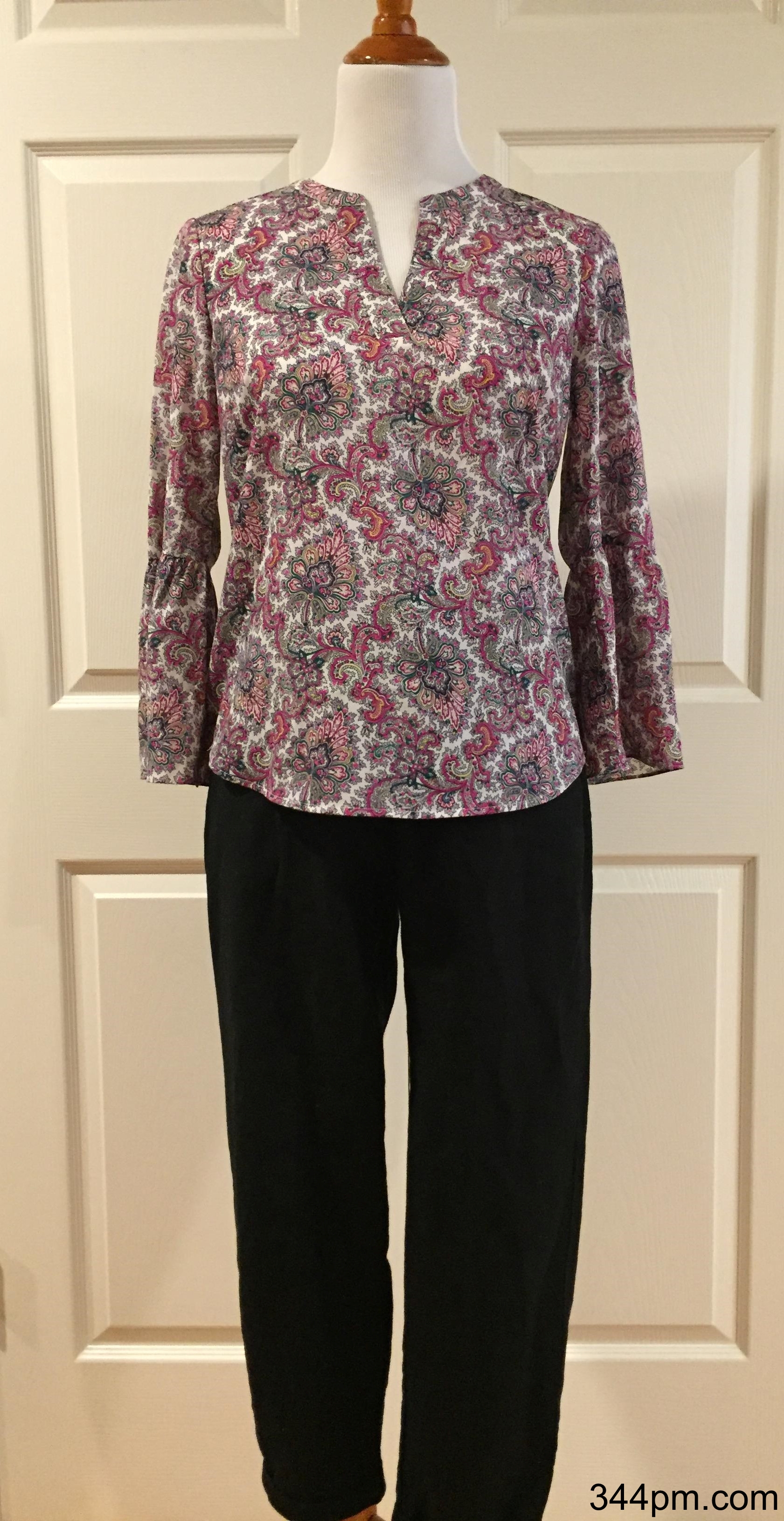 The Mom Who Works in an Office
Summer can be a hard time to dress for because we want to be cool and casual but we need to be polished for work and other occasions. The keys to summer dressing in the office is to stick with natural fibers like cotton, wear lighter colors, wear looser, yet still structured, clothing and always carry a blazer or cardigan for air-conditioned offices.
For example, this cotton, light floral dress with a defined waist (for a polished look) and simple accessories are perfect for work and commuting in hot / humid weather. In the office pair it with a cardigan to keep warm in the air conditioning and mule slip on sandals. Heading out, take off the cardigan and switch into flat sandals.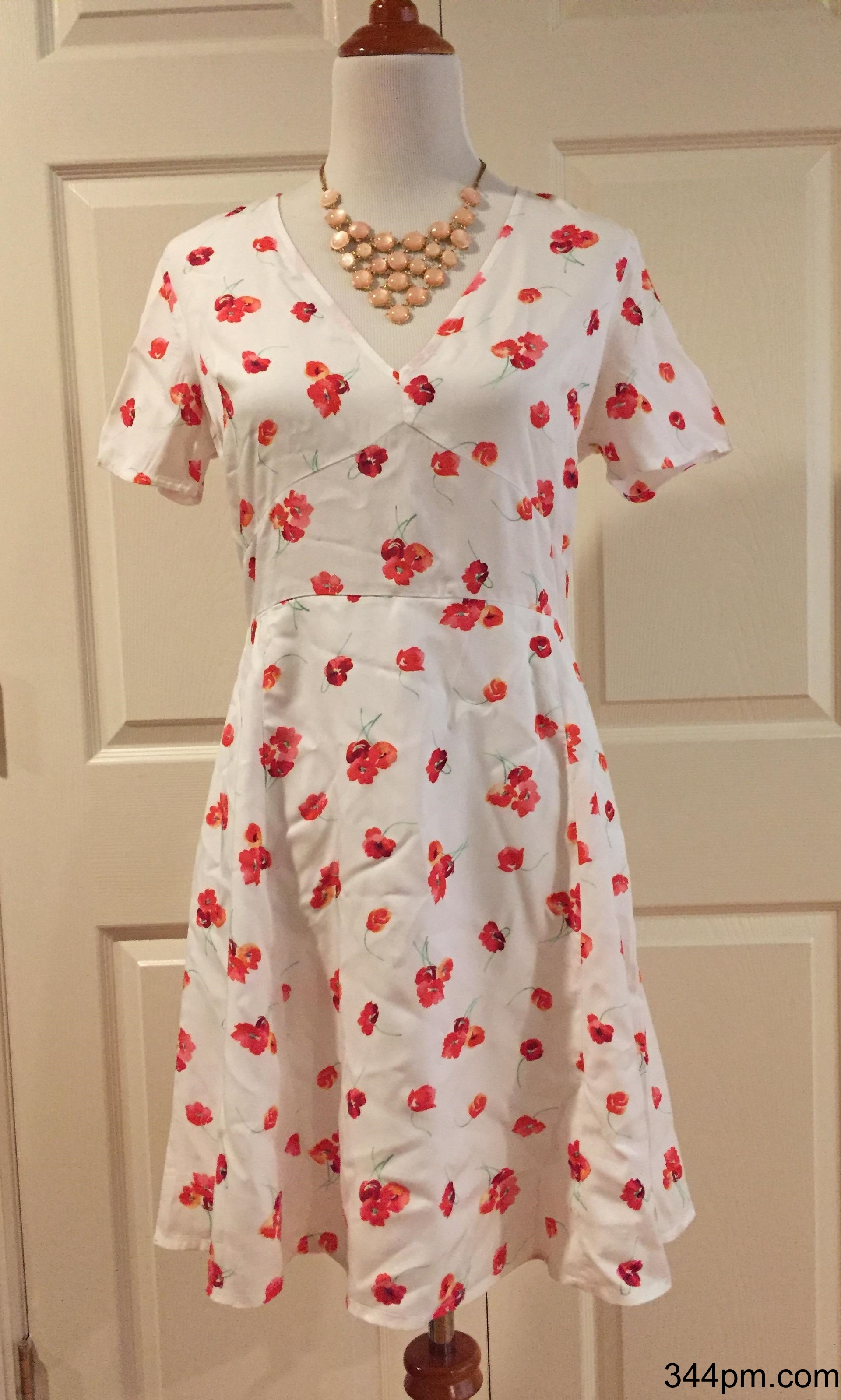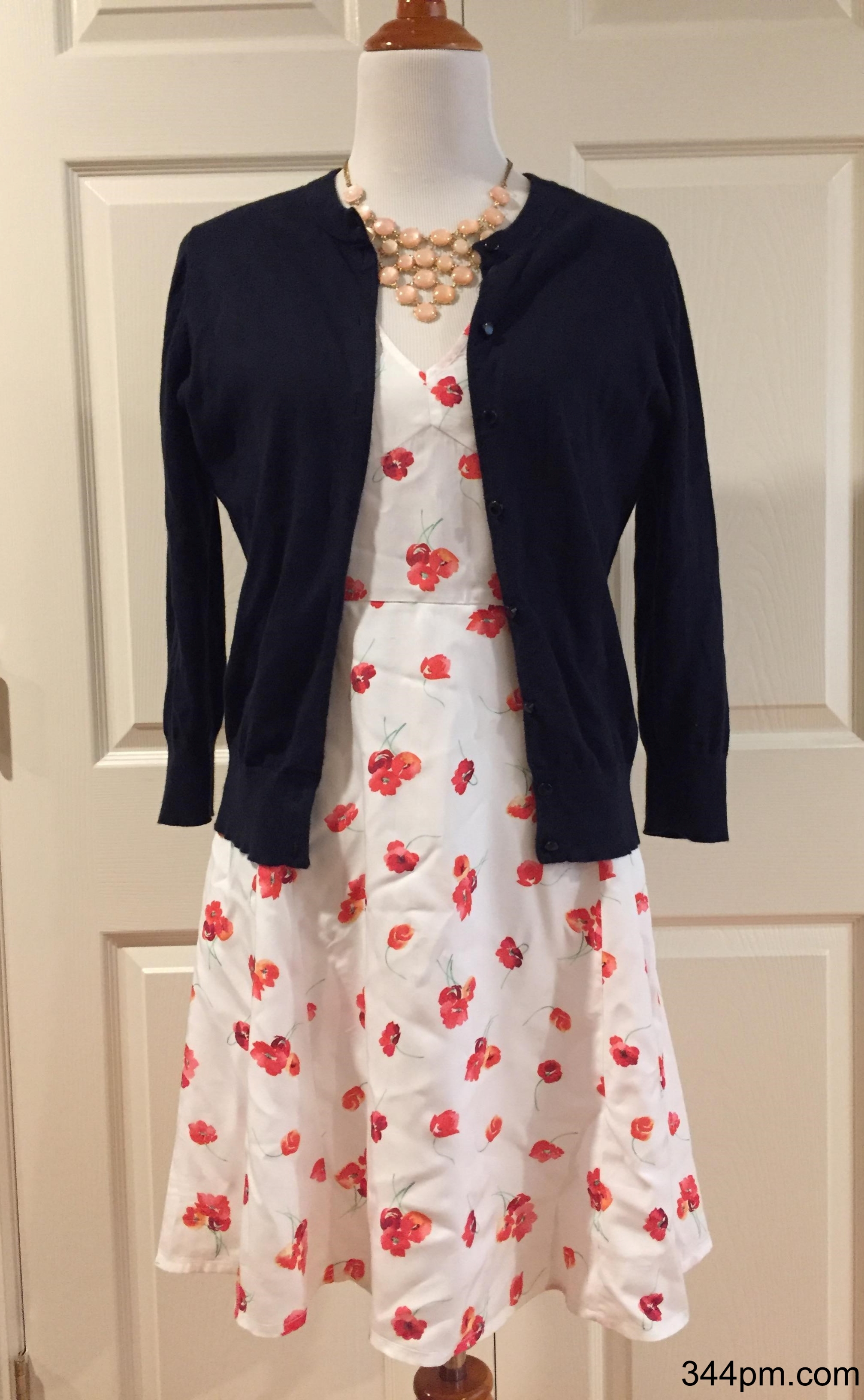 The Mom Entrepreneur
Is there a mom entrepreneur dress code? Yes and No. No because there isn't an official handbook on what entrepreneurs should to wear. Yes, because entrepreneurs are their brand and what they wear should reflect that. The key for entrepreneurs is to let their clothing express who they are. Their clothes should represent them and their brand. As entrepreneurs we also wear many hats and it's likely you'll find an entrepreneur going from an investor meeting to rolling her sleeves up and getting down and dirty- so dressing for the unexpected is important.
One outfit suggestion is to pair black skinny jeans (or any jean leg of your choice) with a fun check ruffle top, a semi-structured chambray jacket and lantern earrings for when you have a meeting or doing a FB live video. Then take off the jacket and earrings when you're working in the office or co-working space.
The Mom Who Needs to Dress for Day to Night and Everything in Between (AKA- Every Mom)
Hey working moms! Raise your hand if your day goes a little something like this- Wake up early, make lunches, get the kids / you ready and out the door. You head directly to a meeting, work work work, then pick up / drop off the kiddos to various activities, home, dinner, and finally back out to a well-deserved mom's night out. With hectic days like this, who has time for outfit changes??!! Answer- no one.
Sure, layering is key when it comes to dressing for day to night and beyond- But, my secret summer styling weapon is- THE T-SHIRT! Swap out the hot office blouse for a cool and comfortable t-shirt. Choose one that has cotton / spandex or elastane blend. This helps give the t-shirt some stretch and helps keep its shape for a clean and polished look.
Work and meeting- Pair your tee with a skirt, blazer and scarf
Activity pick up / drop off- take off the scarf
Home / Dinner- take off the blazer
Mom's night out or date night- add a fun statement necklace
Your hectic day without an outfit change and staying cool and comfortable with a t-shirt. Here's to summer dressing!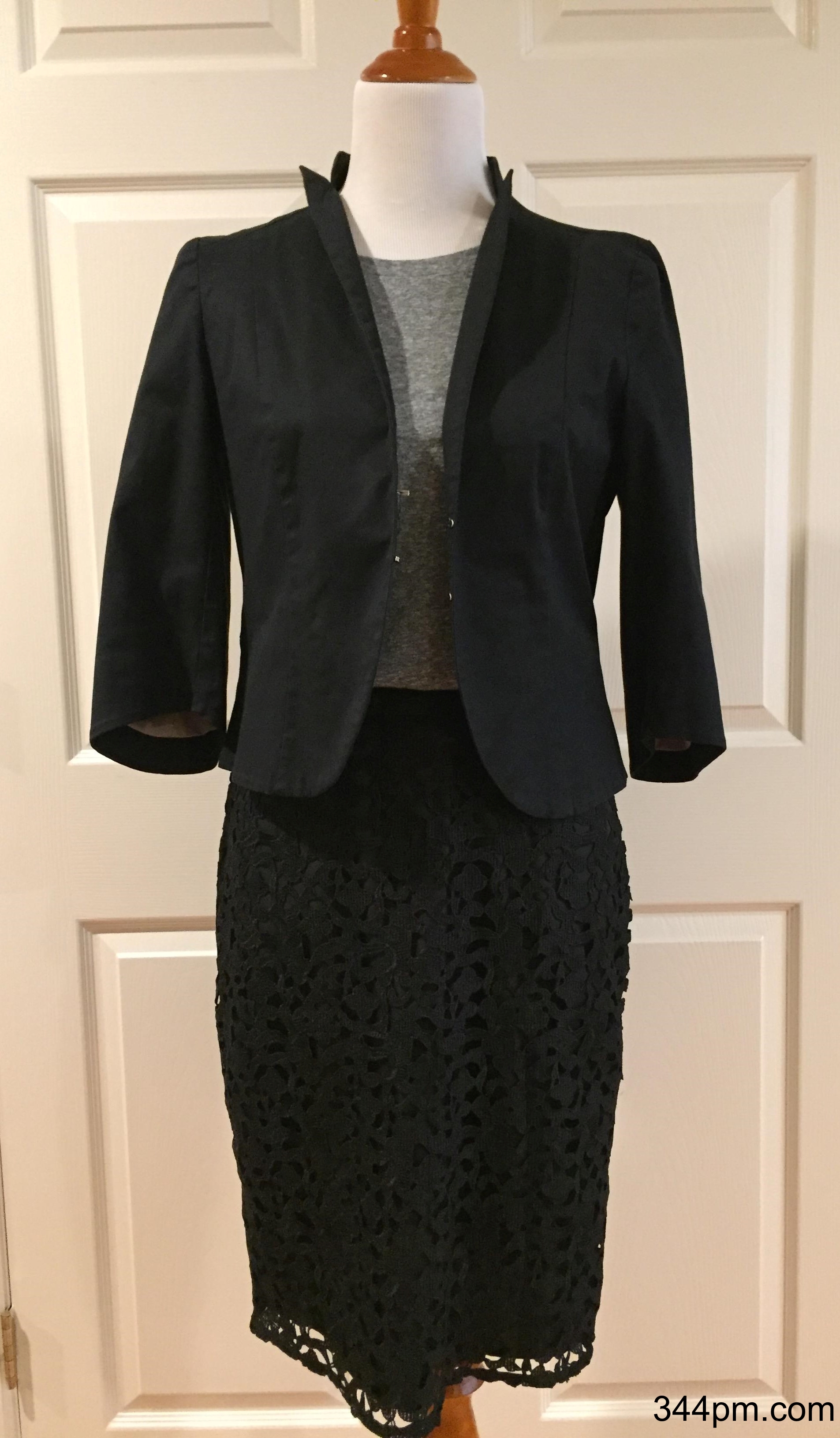 The Interview
For more details please check out my interview below with Gabriella Ribeiro owner + editor-in-chief of The Mogul Mom.
Wishing all you amazing working mamas a wonderful summer!